In 1993 Aircrane Inc got its wings as an aerial crane operator, providing you solutions to your most challenging projects.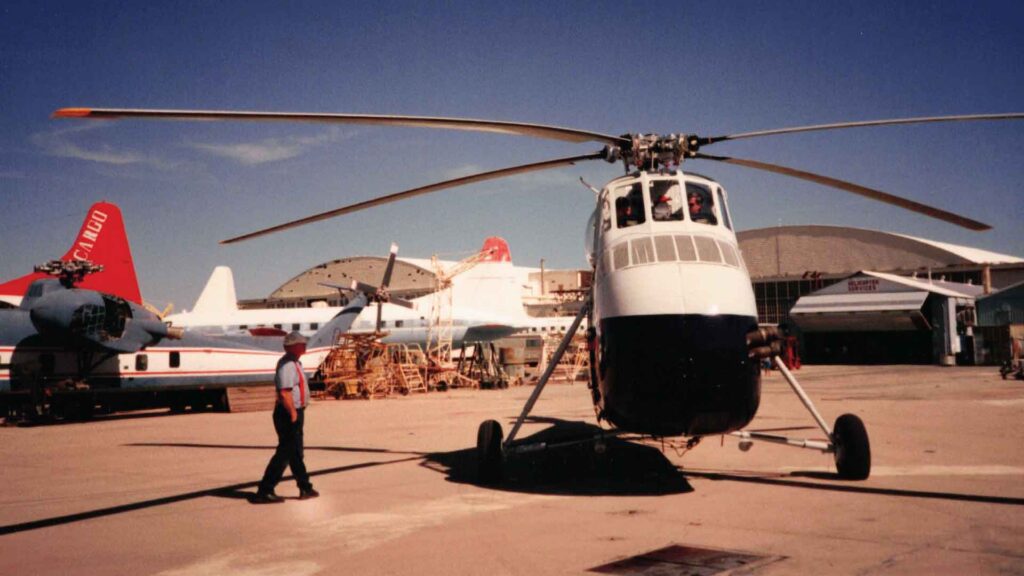 John goes to Arizona from home in Georgia. Restores an aircraft from ground up in 6 months by himself working 18 hour days.
N85HJ takes to the skies.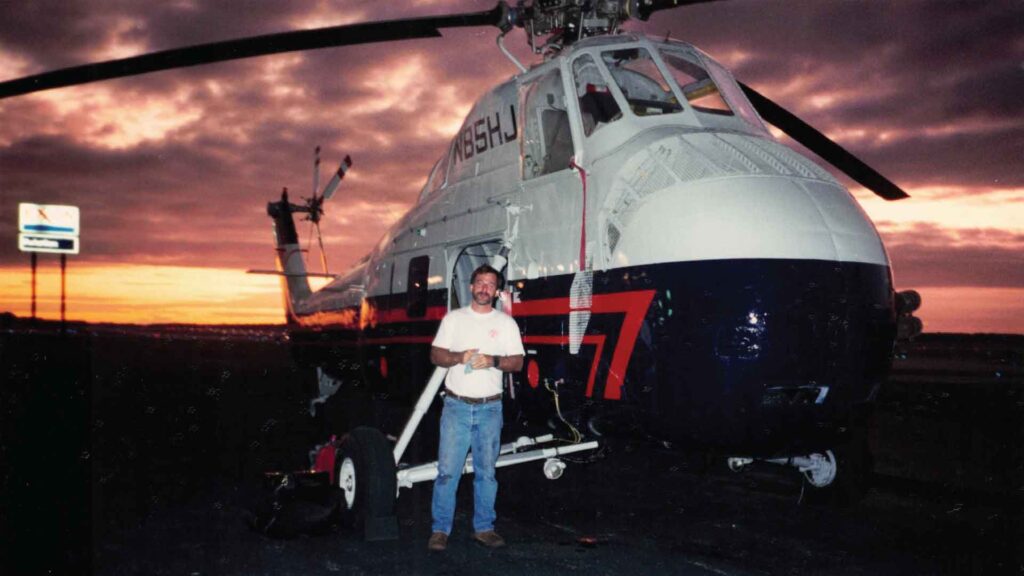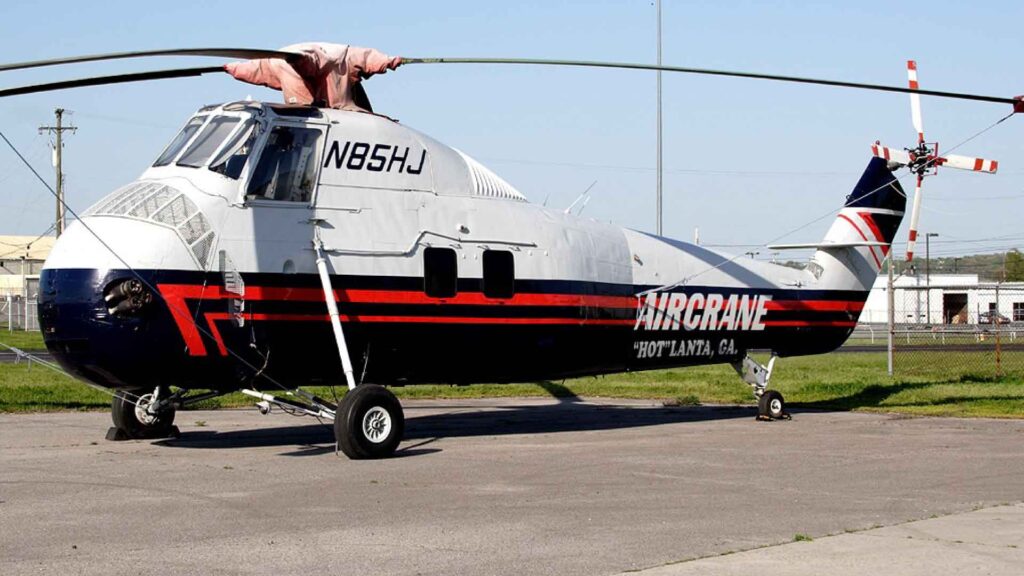 John takes a loan against family car to buy fuel for a lift job.
Moved into Aircrane's first hangar.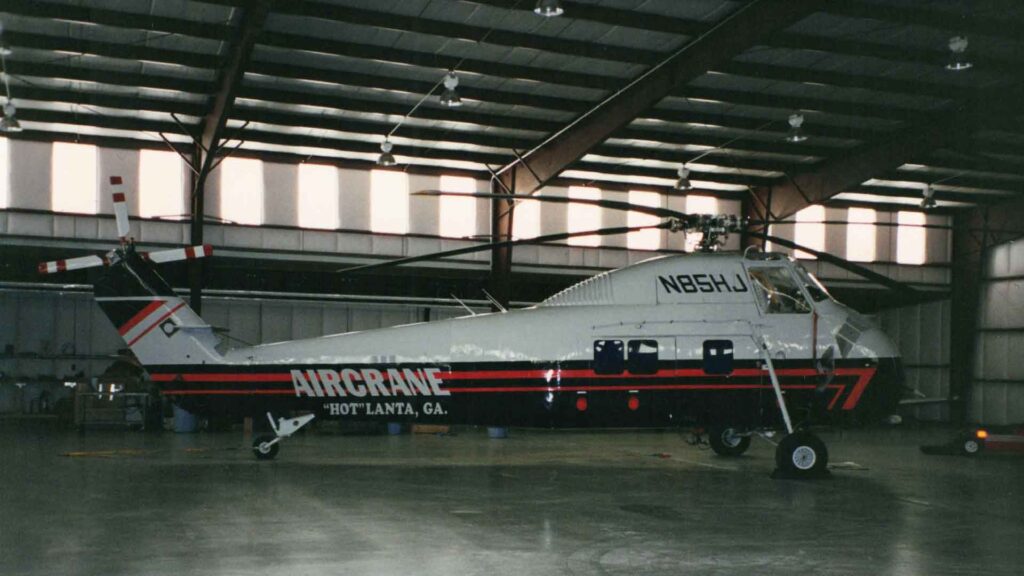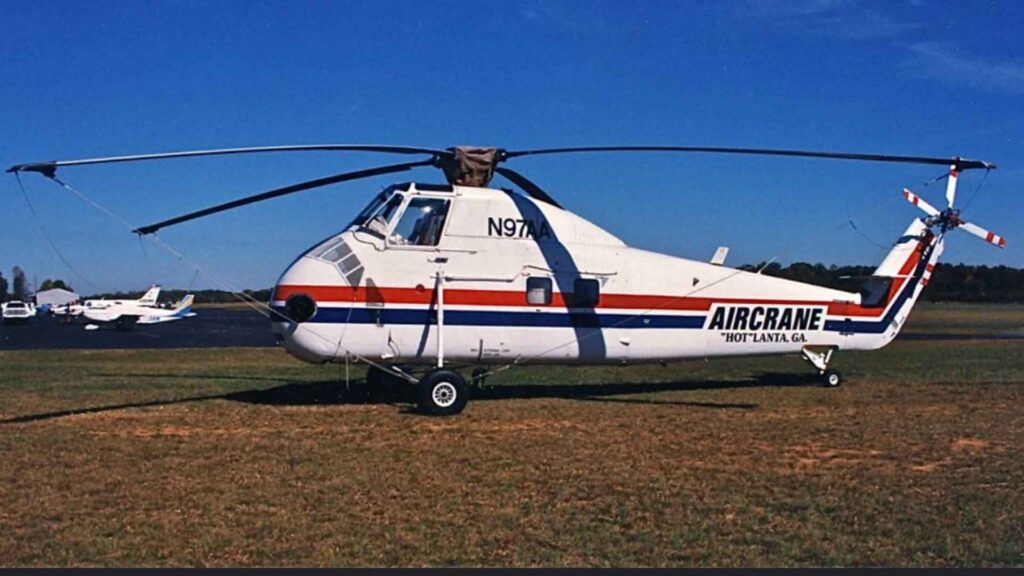 Second helicopter arrives N97AA,
"The ugly bastard step child from hell".
Long lost, brother from another mother. Greg "Homie" Homer comes aboard.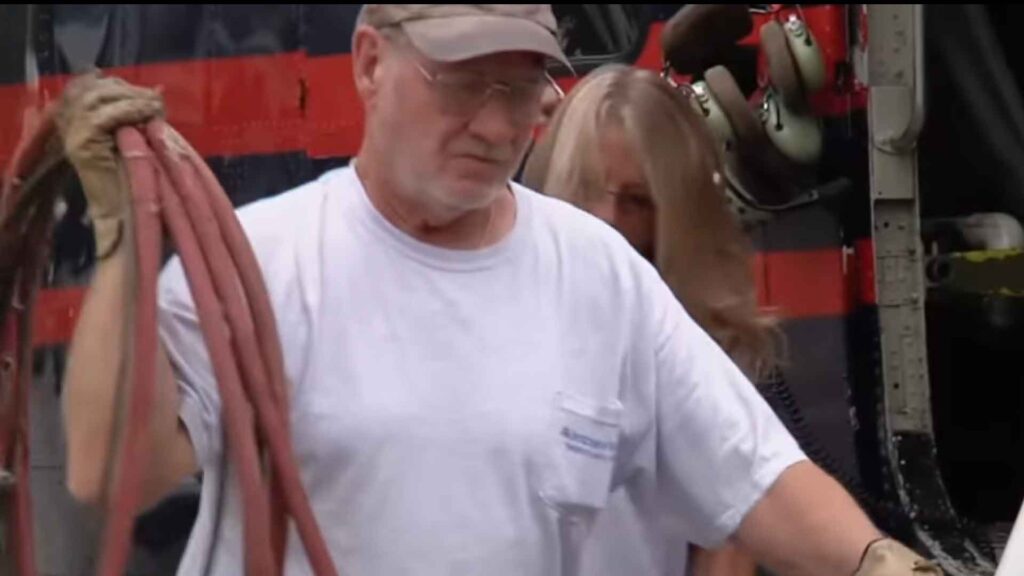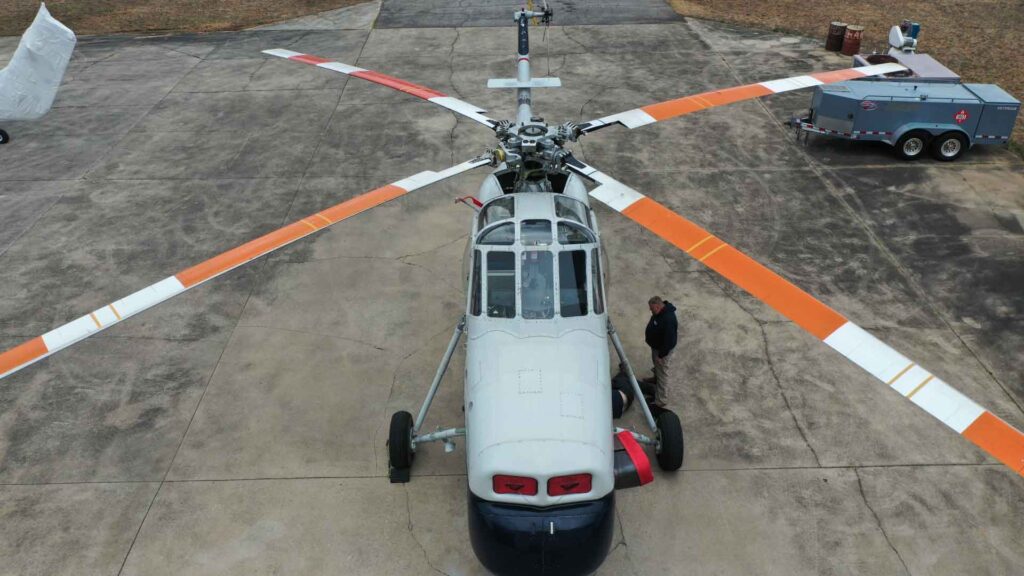 Purchased first S-58T, N47B.
Aircrane joins the "Wildland Fire fighters".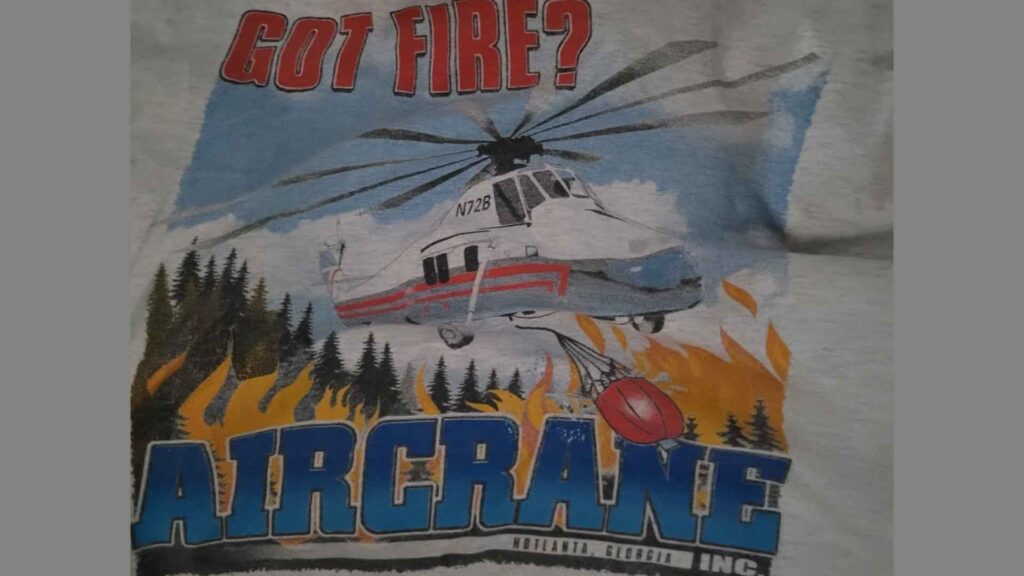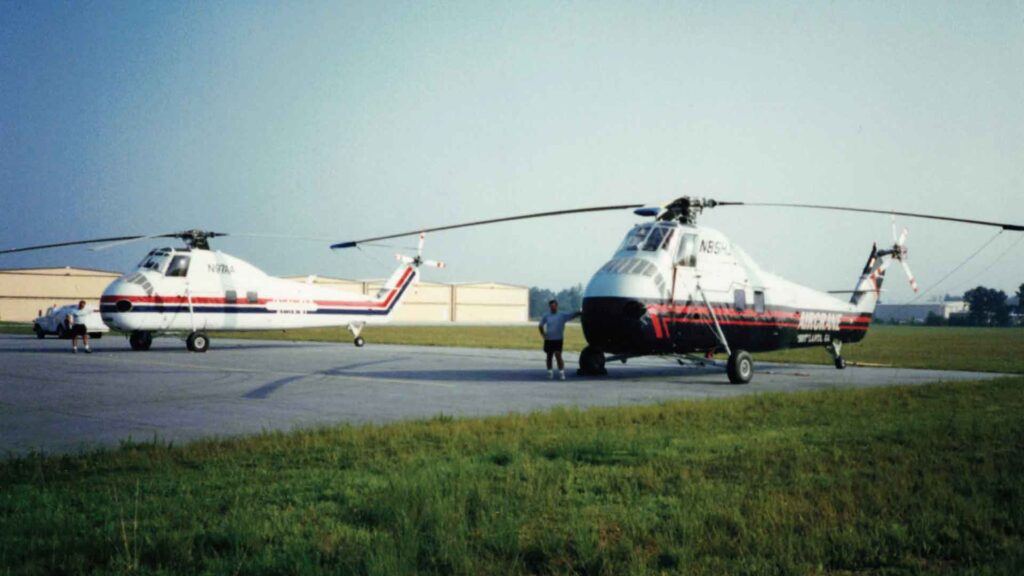 Sold N97AA and purchased another S-58T, N72B.
Change of scenery required. Sold company for an offer that could not be refused.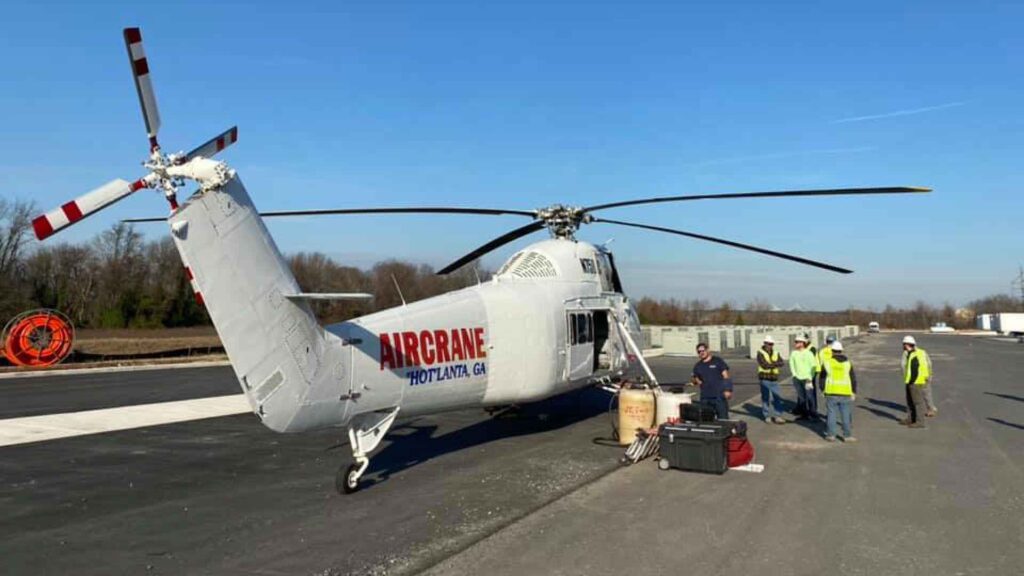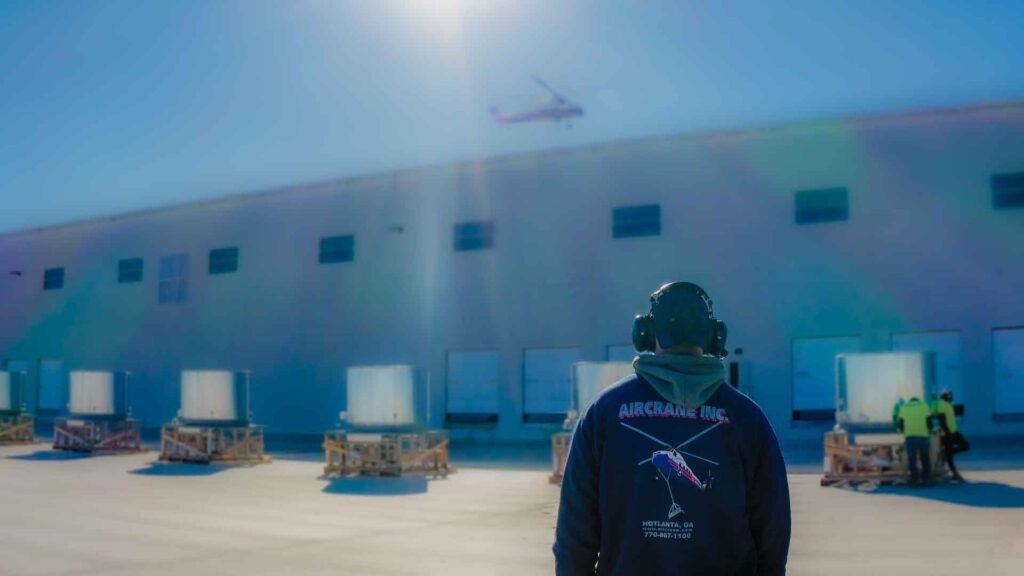 John's father and son built N126GW from ground up while son was in A&P School.
Repurchased Aircrane less 2 aircraft and parts previously acquired.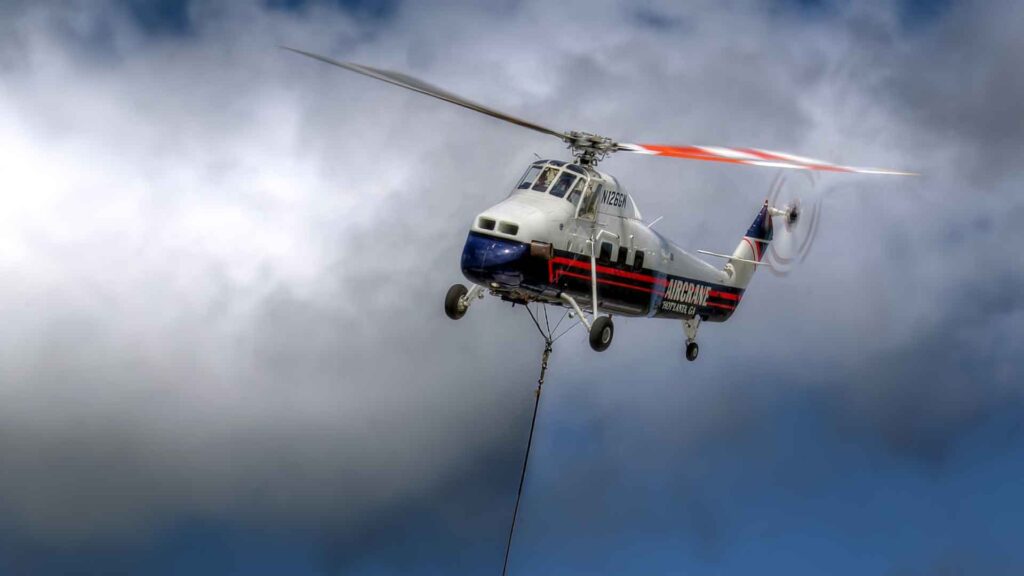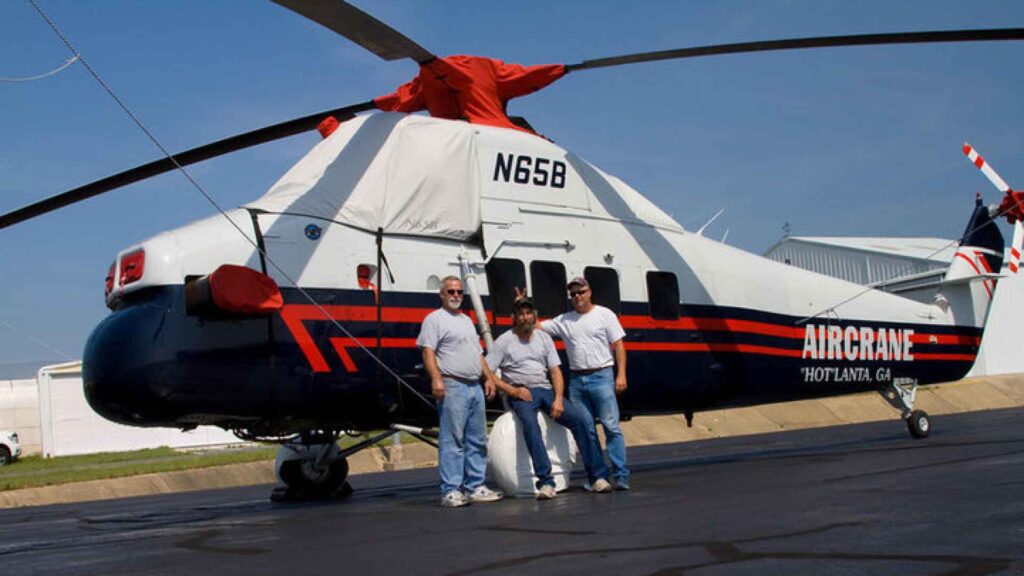 Purchases N65B and a economic recession hits USA hard.
Despite the economy, Aircrane remains North America's leader of lift.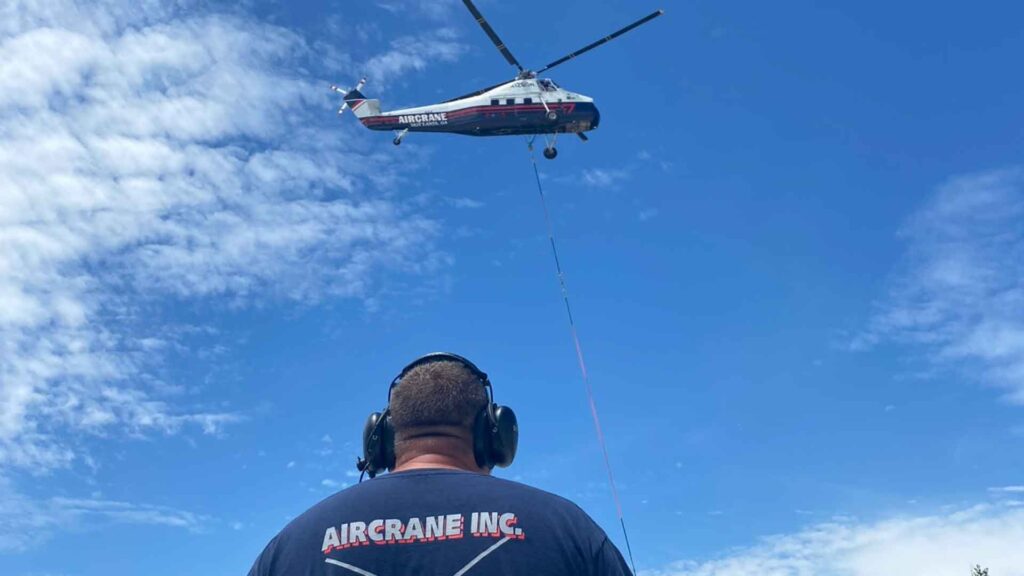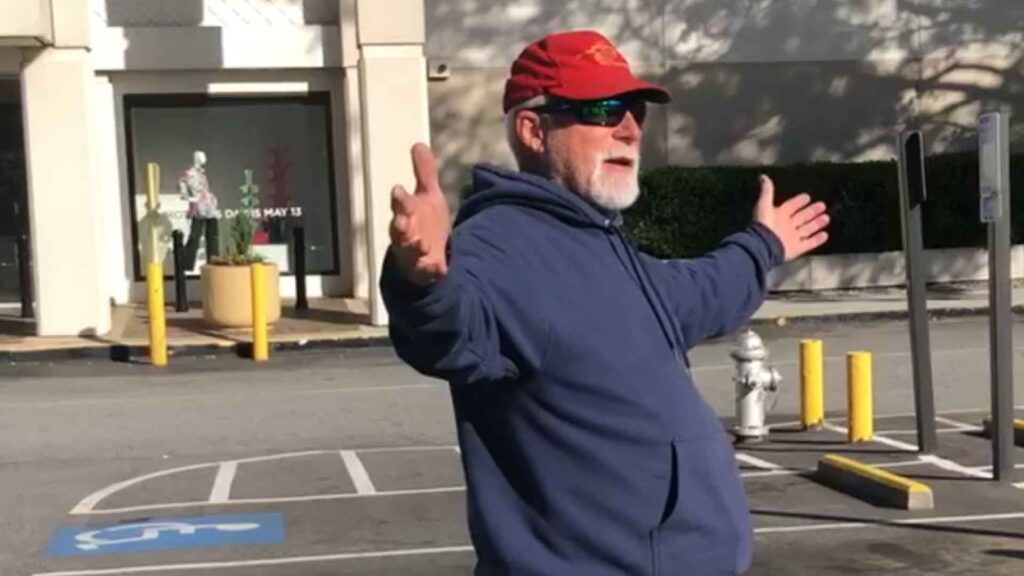 10-20-2021 – The industry is hit with a terrible loss of The Man, The Myth and The Legend, John dedicated his entire life to his family, Aircrane and the S-58 community.