Here are just a few of our recent projects!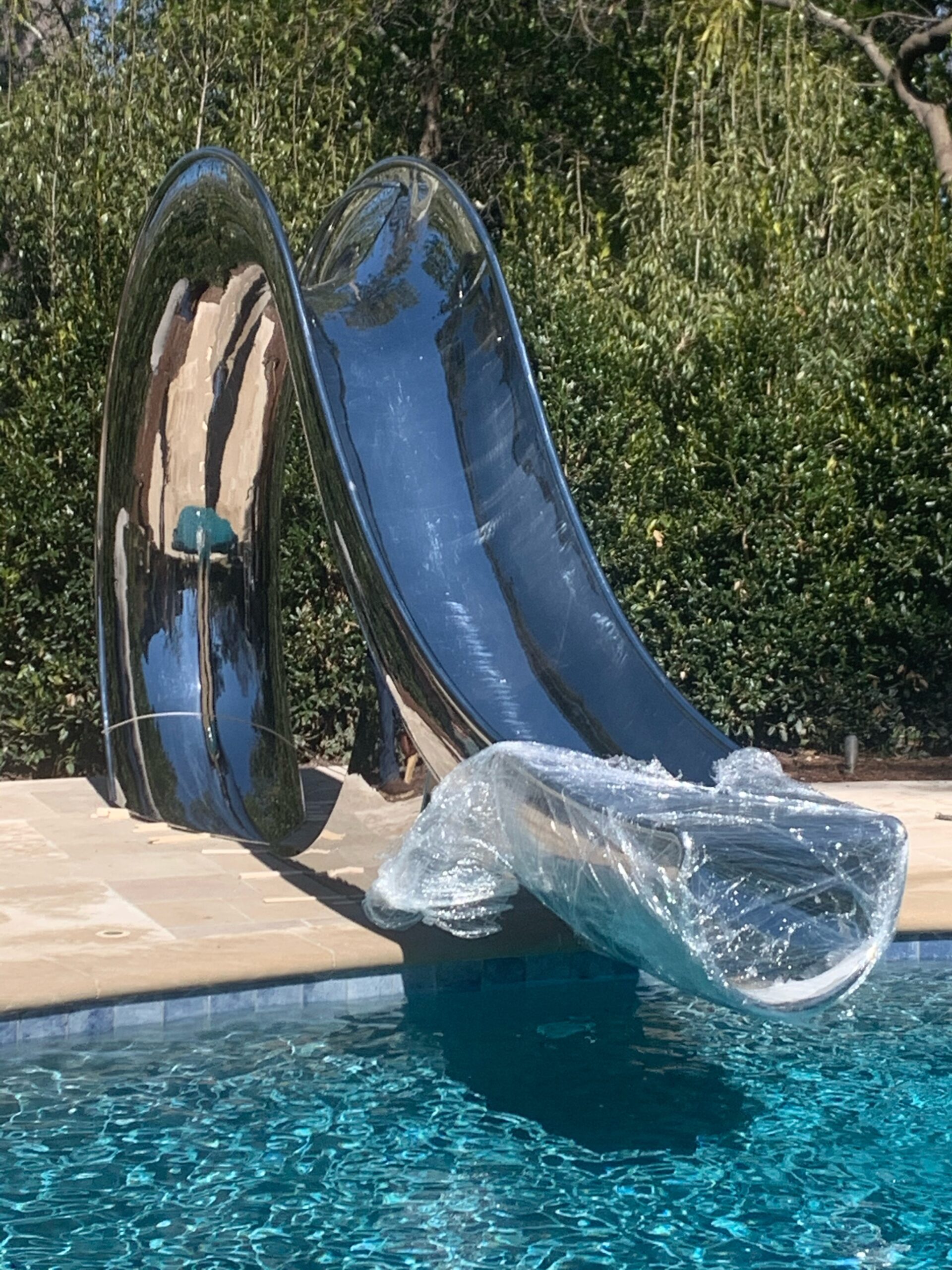 This was a single lift and set for a client in Atlanta. The 1,600 pound slide was made of aluminum by Splinterworks in the U.K. and shipped to Atlanta for installation.
96 Units for a Distribution Center
This was a 96-unit lift and set at a major warehouse distribution center in Jacksonville, FL. We completed this job in under 4 1/2 hours!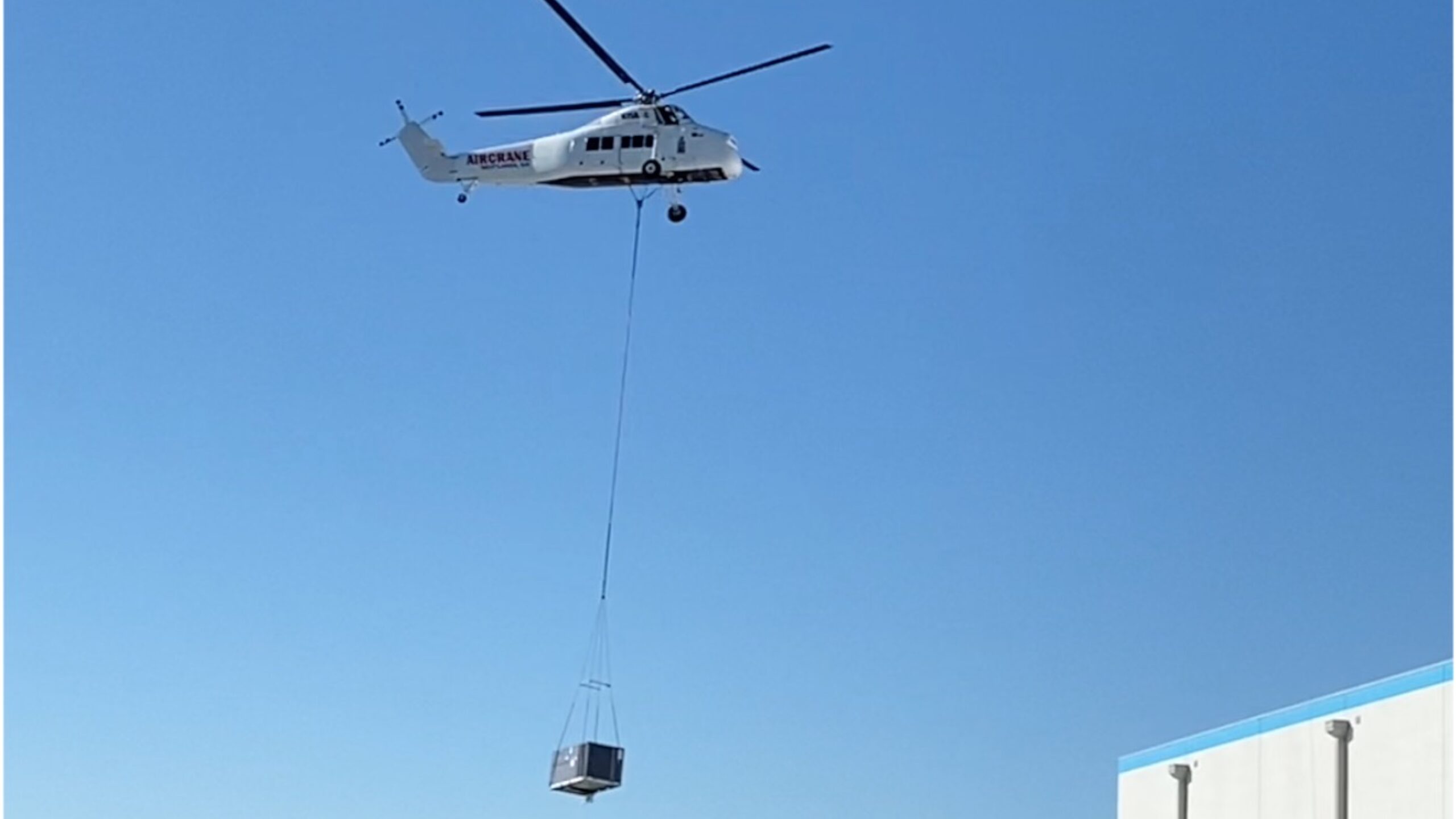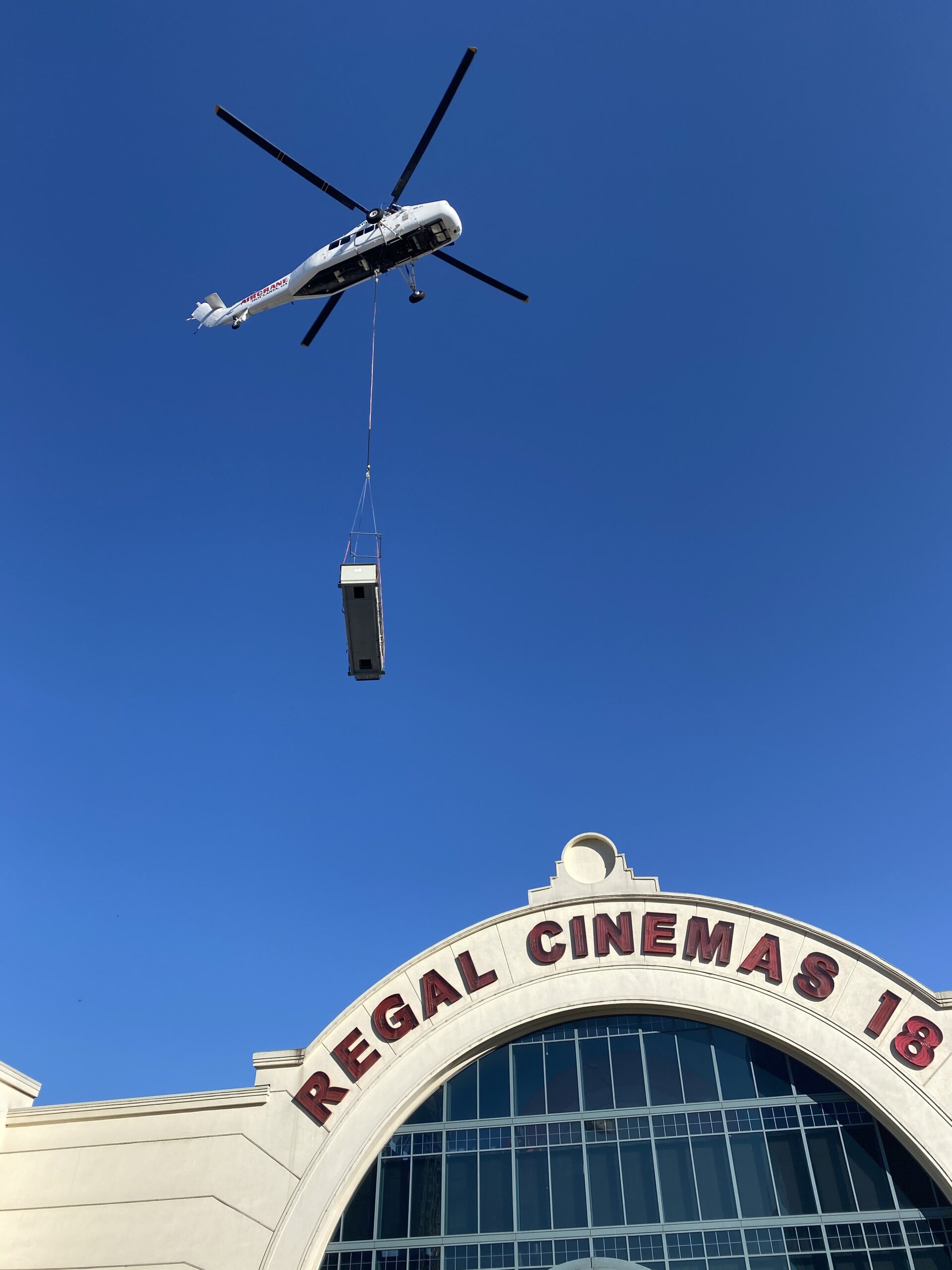 Atlanta, GA. / Braselton, GA.
Regal Cinemas in Atlanta and Braselton needed a changeout of all new cooling units for their theaters. They contacted us because of the precision, safety, efficiency, and cost-effectiveness that we have provided to our clients.
We are the original. We are AIRCRANE.