Our fleet of aircraft each have a maximum lifting capacity of 4,400 lbs, and we cover the entire lower 48 contiguous United States.
We provide fire suppression services for both Federal and State agencies throughout the lower 48 United States. We have also completed jobs and continue to provide support to the US Forest Service, Office of Aircraft Services, Department of Defense, FEMA, EPA, and Soil and Conservation Departments in various states.
Aircrane, Inc was established in 1993 as a construction helicopter operator, specializing in Heavy lift Aerial Crane Services or "External Loads". We are the east coast leaders in heavy lifting. 
WE ARE THE OWNERS/OPERATORS OF THE AIRCRAFT SERVICE, NOT A HELICOPTER BROKERING COMPANY.
We currently operate the Sikorsky S-58T aircraft, with twin turbine engines and a max load capacity of 4400 lb.* In addition to external load movement our aircraft also provides seating for up to 9 passengers and a large internal hauling capacity of appr. 460 cubic feet. The S-58T has proven itself to be the most dependable and flexible aircraft serving the construction industry for over 35 years.
We have provided support in natural disaster relief, including Hurricane Rita and Katrina. Aircrane, Inc. has hauled tons of emergency supplies, assisted in human and animal rescue, and provided continued support during the rebuilding process.
We pride ourselves in our environmental friendly approach to preserving our natural resources by applying our services in the setting of erosion control materials, rebuilding of and removal of collapsed bridges, and debris from State, Federal & privately owned lands, rivers and streams.
WE DOMINATE THE EAST COAST!
When you contract with Aircrane, Inc. you know you're getting the experience, knowledge and safety record of the industry's premier helicopter heavy lift company. Our office and flight crew will provide you with superior service and support not found anywhere else in the industry. Your quote will be accurate and competitive, with no hidden costs. Our experience will assure that nothing is left out, giving you the security you want when working out the details for a safe and efficient helicopter lift.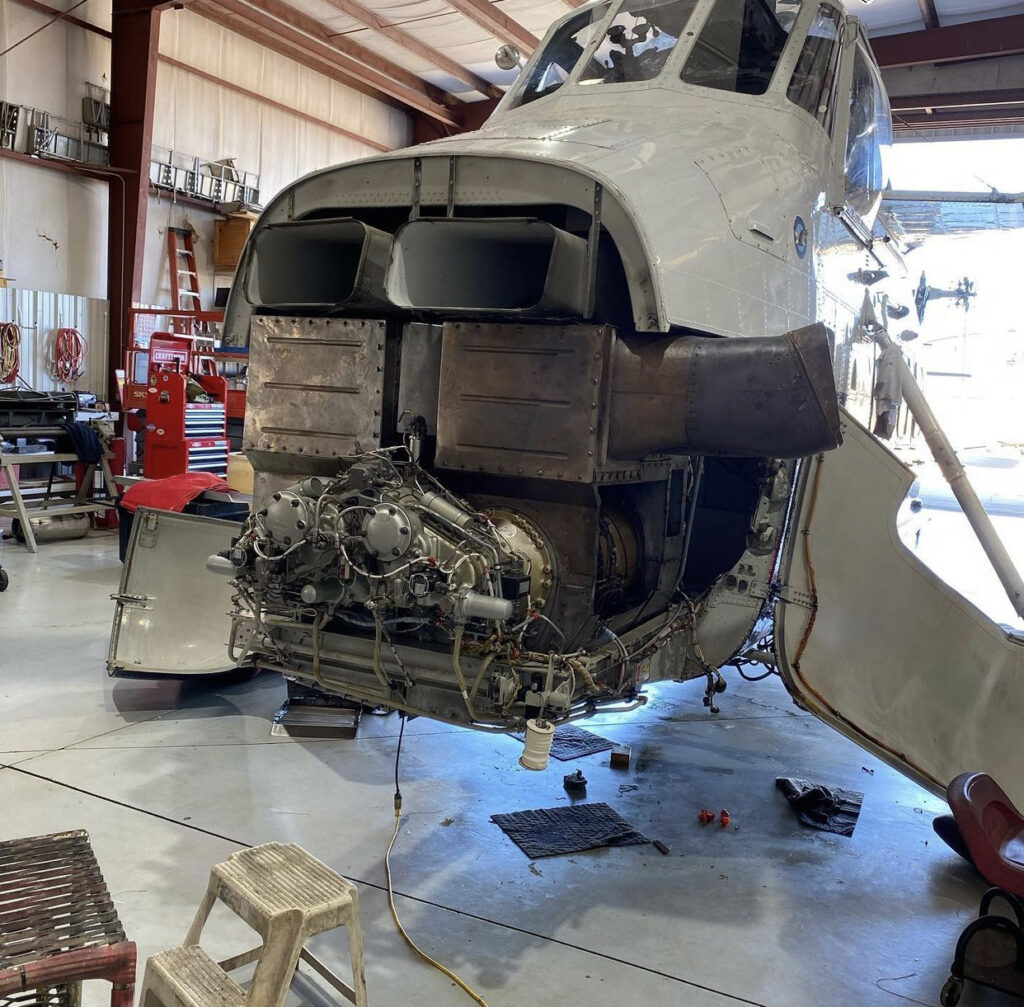 We Understand Requirements
All of our staff have decades of combined experience and operate within all regulations of the FAA, as well as State and Local ordinances.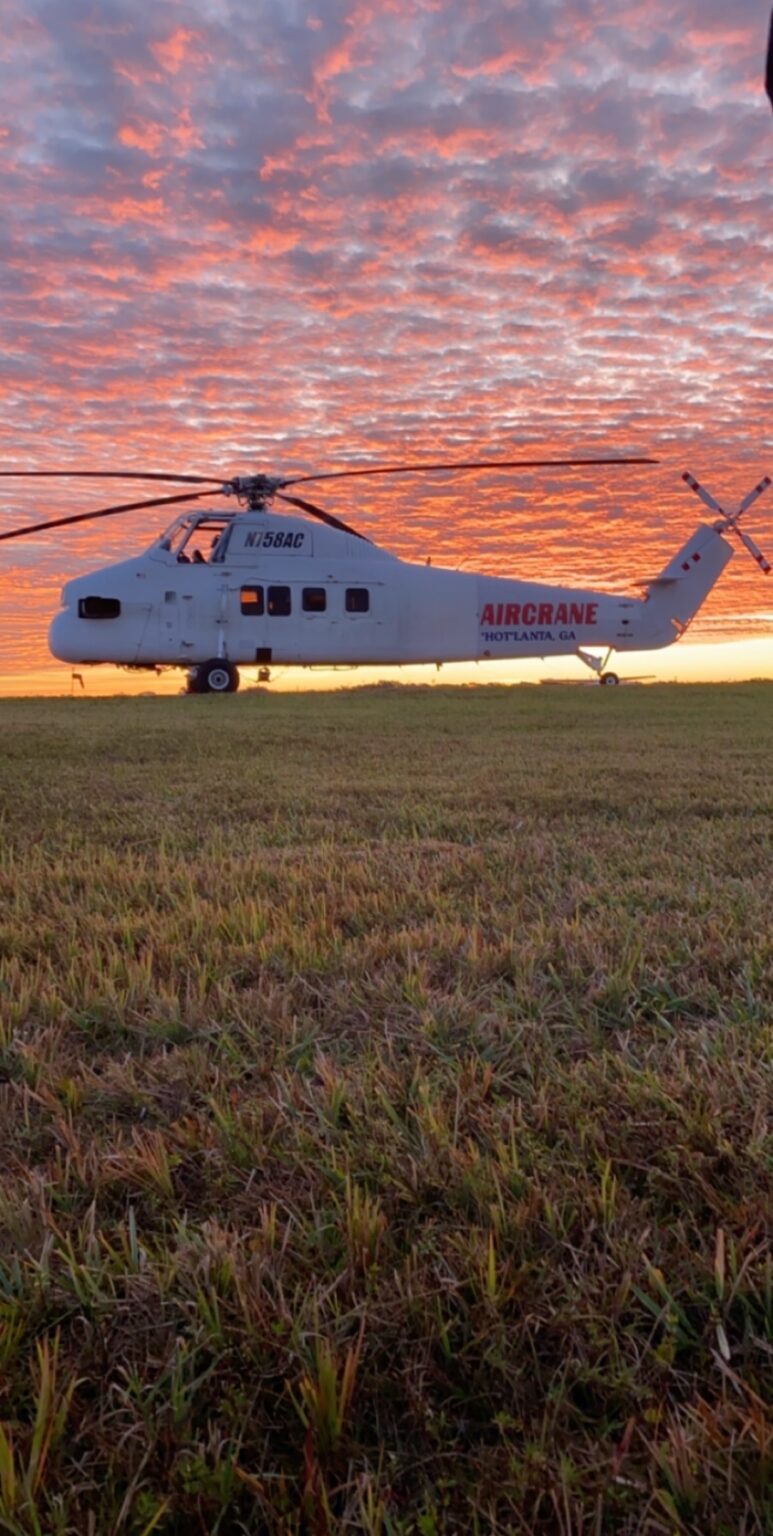 We Work Precisely ​
It's more than just hooking on a load and trying to hit a target- we have calculated everything down to the last detail. From pre-project planning to safety briefings, we have everything covered.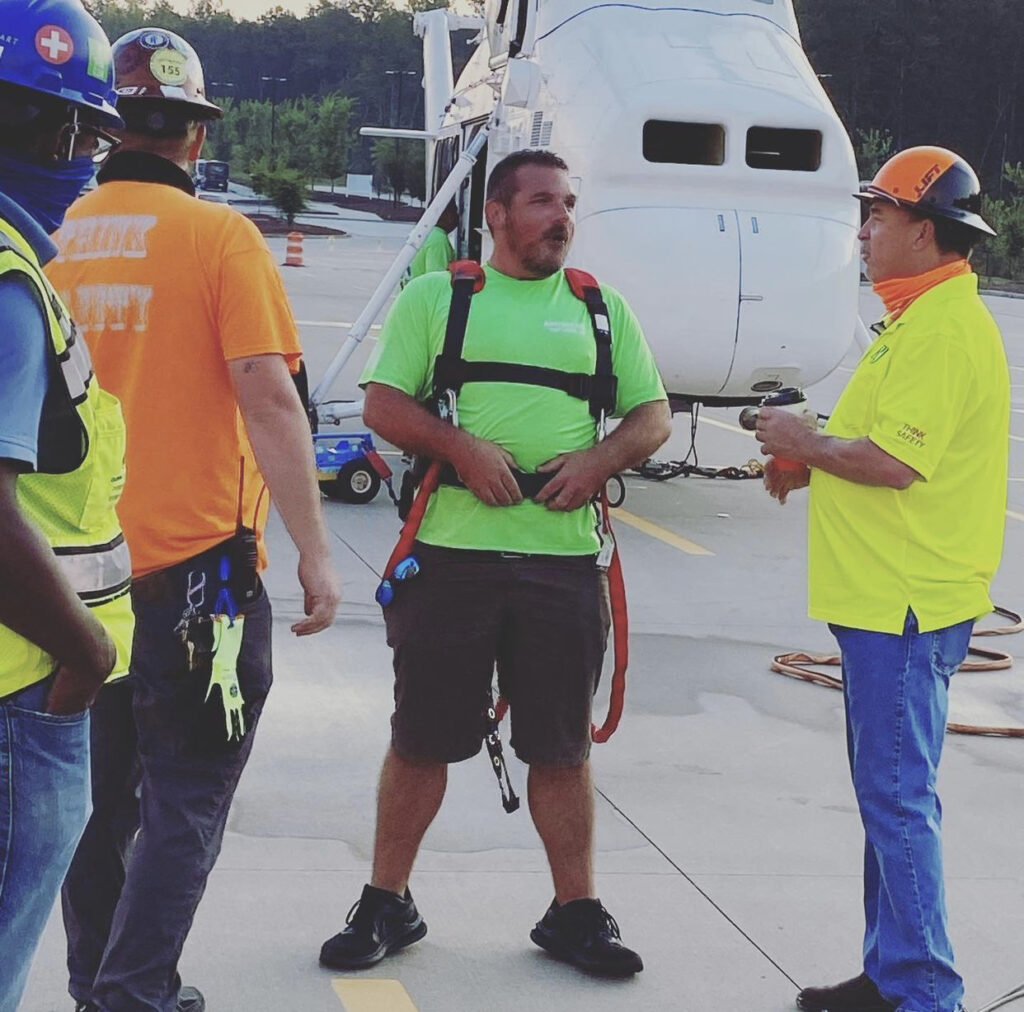 We Deliver Results
It's all about a job well done and another satisfied customer. It's about the repeat and referral business.
We Provide the Best Service in the Industry​
Call us today or request a quote online!